Brazilian Waxing Studio

by Monika.
Located in the city of Brooklyn Park but also servicing the surrounding areas of Maple Grove and Plymouth, Brazilian Waxing Studio is northwest Minneapolis' premiere and most prestigious waxing destination for men and women. Clients are invited to enjoy face and body waxing services in private, sanitary rooms designed to support relaxation and tranquility through the implementation of ambient music, aromatherapy and soothing luminescence.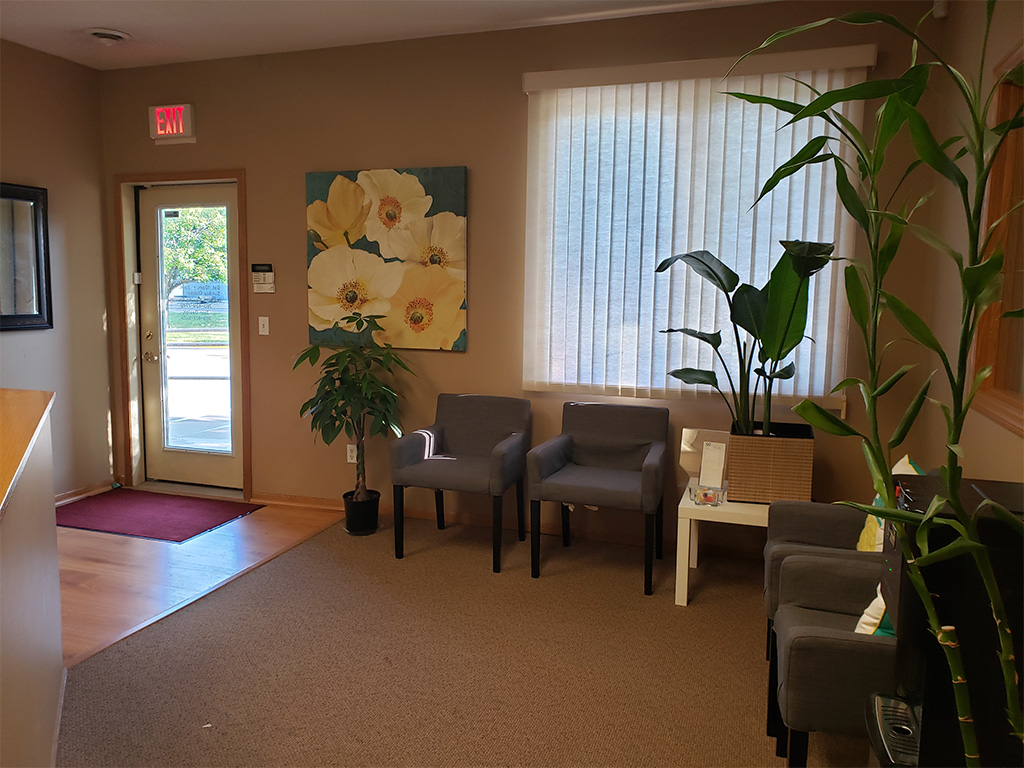 The ultimate goal is to create an unforgettable sensory experience that helps relax the mind, body and soul in preparation for the hair removal treatment(s) being administered.
Whereas other waxing spas and salons offer either full Brazilian waxes or limited facial waxing, waxing extraordinaire Monika will wax just about any part of a man or woman's body. As a 15 yrs licensed esthetician and seasoned waxing professional, she aims to help clients look and feel their absolute best from head to toe – on top of and beneath one's clothes. Unlike other waxers, she assists with prep, follows up with helpful tips for after care and offers skincare advice based on her experience and education. Her tips before and after Brazilian waxing and her tips before and after manzilian waxing have proven to prevent ingrown hairs, combat irritation and slow the acceleration of regrowth.
Passionate, patient and professional, Monika is known throughout the Twin Cities for her gentle hands, her insight, her expertise and her ability to make others feel at ease. She uses only the finest all natural wax to administer her signature Brazilian waxing treatments, manzilian waxing treatments, facial waxes and more. Each waxing procedure is followed by the application of a special oil Monika swears by when it comes to soothing, healing and repairing skin that has just been waxed. You'll feel pampered, peaceful and prepared to show some skin. Follow her insightful skincare advice, ingrown hair tips and
pre-treatment suggestions to keep your complexion blemish-free, silky smooth and supple to the touch.
At our Brazilian Waxing Studio, you can choose from a variety of affordable body and facial waxing services in single treatment options or packages based on your needs and budget. We also offer special occasion, birthday and frequent client discounts.
Visit us Today
Experience the Brazilian Wax Studio difference, and you'll never go back to your old way of waxing. Call 763-439-7749 or visit our website today to schedule your appointment. You are invited to call us in the last min if you have busy schedule.