Brazilian Waxing Studio

by Monika.
Located in the city of Brooklyn Park but also servicing the surrounding areas of Maple Grove and Plymouth, Brazilian Waxing Studio is northwest Minneapolis' premiere and most prestigious waxing destination for men and women. Clients are invited to enjoy face and body waxing services in private, sanitary rooms designed to support relaxation and tranquility through the implementation of ambient music, aromatherapy and soothing luminescence.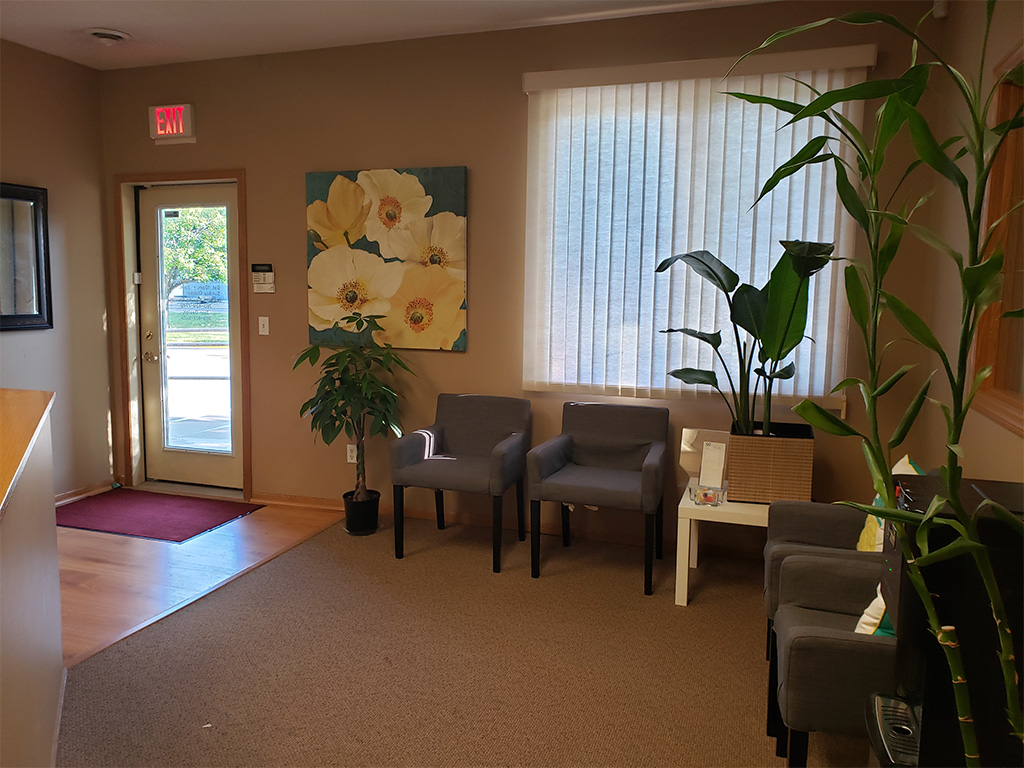 Are you ready to experience the ultimate in waxing services? Look no further than Brazilian Waxing Studio! With a stellar reputation and a multitude of glowing reviews from satisfied customers like you on Google, we invite you to come and discover why we are the go-to destination for top-notch waxing in the area.

At Brazilian Waxing Studio, we take immense pride in delivering an exceptional waxing experience that leaves our customers feeling confident, refreshed, and completely satisfied. With a Brazilian wax expert of highly skilled professionals who are passionate about their craft, we strive for perfection in every service we provide.
Our commitment to excellence is reflected in the countless positive reviews we have received from our valued customers. They have praised our professional approach, the attention to detail of our experienced technician, and the remarkable results they have achieved through our waxing treatments. We invite you to read their testimonials on Google, where their words of praise speak volumes about our commitment to customer satisfaction.
Beyond the outstanding service, we have created an inviting and comfortable environment that will make your visit a truly enjoyable one. Step into our modern and clean studio, where we have created a welcoming space dedicated to your comfort and relaxation. You will feel at ease knowing that we follow the highest hygiene and safety protocols, ensuring a safe and worry-free experience.
Whether you're looking for a Brazilian wax, bikini wax, or any other waxing service, we have the expertise and skill to meet your unique needs. Our talented waxer Monika with 18 yrs experience is well-versed in the latest waxing techniques, using top-quality products to deliver unparalleled results. Say goodbye to unwanted hair and hello to perfectly smooth and flawless skin that will boost your confidence to new heights.
To schedule your appointment and experience our exceptional waxing services, visit our website at BrazilianWaxingStudio.com or give us a call at 763.439.7749. Our friendly team is ready to assist you and answer any questions you may have.
Don't miss out on the opportunity to discover why so many customers have entrusted us with their waxing needs. Join the ranks of satisfied clients who have experienced the difference at Brazilian Waxing Studio. We can't wait to welcome you and provide you with an unforgettable waxing experience that will leave you feeling refreshed, rejuvenated, and ready to take on the world.
Warm regards,
Monika Maac
Brazilian Waxing Studio